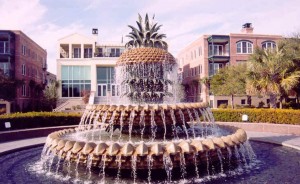 2012 marks the 25th anniversary of this conference.  Enjoy a variety of topics (20 hourse of CE) with a fantastic speaker panel including Debbie Mailina, AANA President, Christine Zambricki AANA Deputy Executive Director, Jackie Rowles Past President talking about Pain and many more.
If you like history and good food, visiting Charleston, SC is always a treat.  We have plenty of both and the first week of May is a great time to visit and explore.
Join us in Charleston South Carolina May 4-6 for a great meeting and a memorable experience.

Click here for more information or to register on line.  After the meeting, make a comment on procrna.com and share your experience with your colleagues.