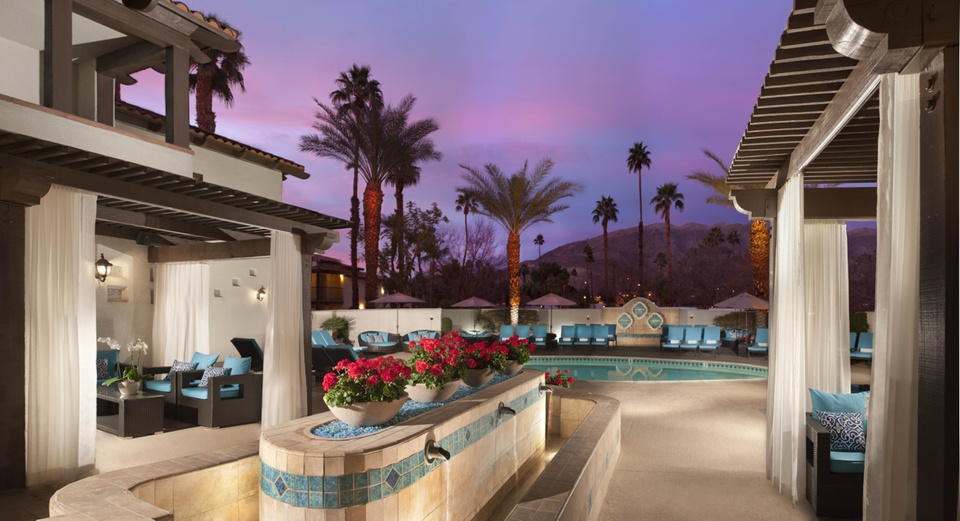 Meeting review by JD and LB
Meeting Date:  2/22/2017
Meeting Location:  Palm Springs, CA
Meeting sponsor:  Encore Symposiums
Strengths of the meeting: 
JD: I thoroughly enjoyed the meeting as well as the speakers.  The topics were especially relevant to me and were presented by energetic speakers.  The location was exceptional and I enjoyed the resort atmosphere.
Thanks for another great conference.  I'll be back next year!
LB: Encore always does a great job. The speakers are always interesting with topics that are current and relevant. Most , if not all , of this meeting's content applied to my current position. I also gained useful tips for a family member with chronic pain.
The locations for all of Encore's meetings are very nice. My family enjoys coming along to each place. Nancy also does a very nice job with the first night meet and greet. Families are always included and it is really nice especially after traveling all day.
An Encore rep is available at each meeting for questions or clarifications.
Value for the money:   LB: All conferences have gone up in price but the facilities are always top notch, the food delicious and the clinical info always good. The resorts are also good for the families that must hang out while the CRNA is busy. So, yes, I think it is good value for the money.