Services
PROCRNA Services:

The NBA is a league of teams composed of individual superstars.  The ultimate champion is not always the team with the best superstars but rather the team that works best together sharing a vision and capitalizing on individual strength.  Often coaching is the difference between a being a great team and being the ultimate champion.
All too often in Healthcare, the frontline superstar provider is given leadership responsibility without any background or training in management.  Coaching is essential for success.

To be a successful leader:

Develop a vision of excellence
Build the right team through effective recruiting
Communicate your vision both within your workgroup and the organization
Energize your workgroup through empowerment
Celebrate success.
Seek creative ways to improve workflow
Communicate effectively with your group
Leverage strengths to engage each individual
As a leadership coach, I look forward to working with you individually or with your workgroup to increase both productivity and morale.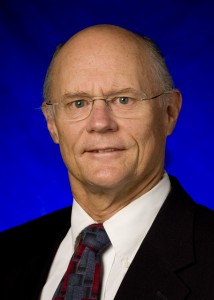 About Tom:  Tom Davis is a known and respected Nurse Anesthesia writer, speaker, and educator with experience as Chief CRNA for Baylor Scott&White in Texas as well as The Johns Hopkins in Baltimore.  With over 3 decades of experience both as a front line anesthesia provider and a healthcare leader, Tom is in a unique position to coach emerging leaders in their quest for excellence.  Contact tom@procrna.com